Service Special
"10% Off All Brake Services"

That includes Parts & Labor! 
When we do brake jobs, we do them right! Extra care is taken to ensure that all of the brake components are cleaned and lubricated and all brake caliper and pads are prepped to ensure no imperfections that cause abnormal rotor wear or noises. We use only proven brake components from quality manufacturers such as Genuine OE, Sebro, Pagid, Akebono, Textar, ATE, Fremax and Brembo.

Call or Message us today to schedule an appointment!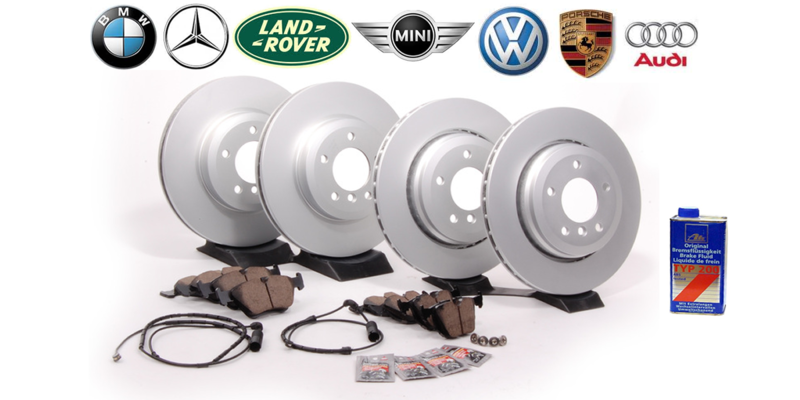 <